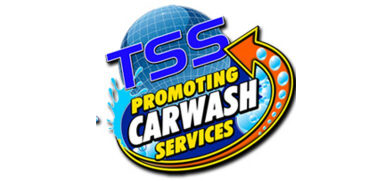 TSS, Inc.
INVESTMENT DATE: April 2017
Headquarters: Detroit, MI
TSS, Inc. is a designer and manufacturer of light-equipment, fixtures, and specialty signage for the car wash industry. The company serves more than 2,000 car wash operators, distributors, and OEMs across all 50 states, offering 1,300+ active SKUs in a broad range of "must-have" functional product categories that drive meaningful incremental volume and returns for car washes.
Note: Investment made by Shoreline professionals while at a prior firm.