Creating value from our purpose driven partnerships
Historical Transaction Value
Not Your Typical Private Equity Firm
Shoreline professionals follow a total stakeholder model, meaning success should be a "win-win" proposition for shareholders, employees, customers, vendors, and the communities within which our companies operate. At Shoreline, we believe in honesty, incentive alignment, and creating bigger, better businesses without relying on financial engineering or cost cutting to generate our returns. Our relentless focus on growth and what we believe to be a best-in-class incentive equity pool for management has proven to be a strong recipe for success for both Shoreline and our partners. We pride ourselves on "winning" the right way.
Ideal Partner for Founder-Owned Businesses
Our focus is on helping founder-owned businesses accelerate growth while protecting the legacy and employees of the company.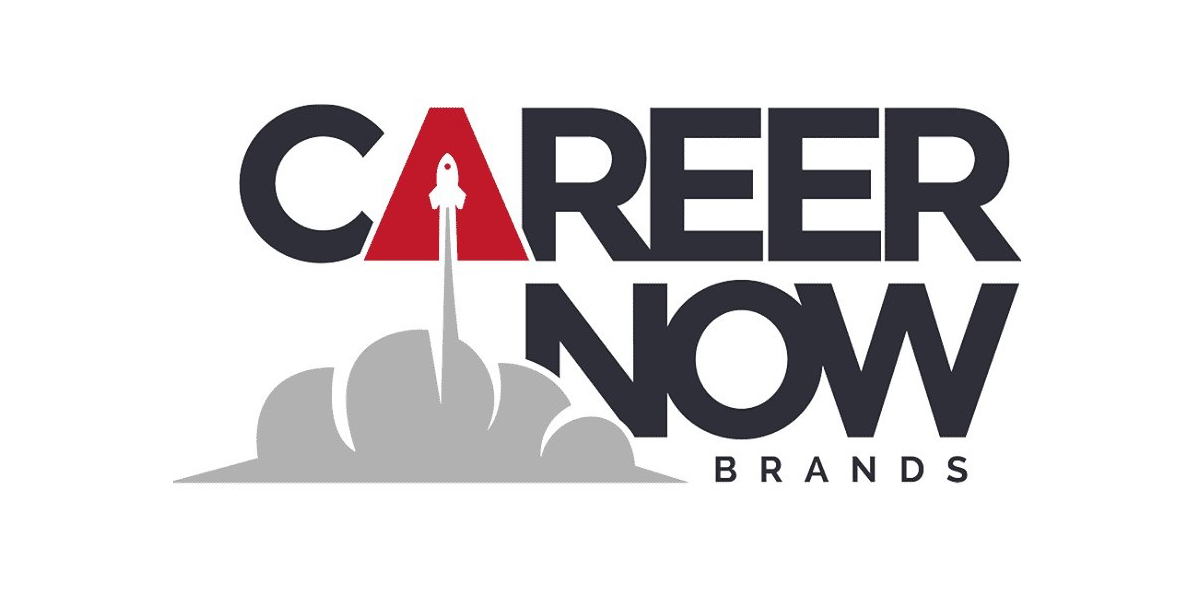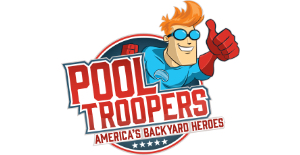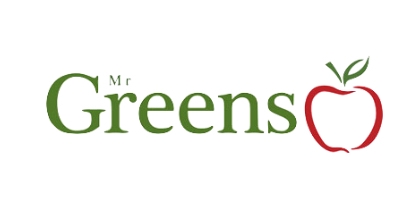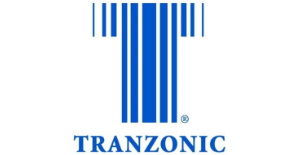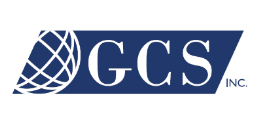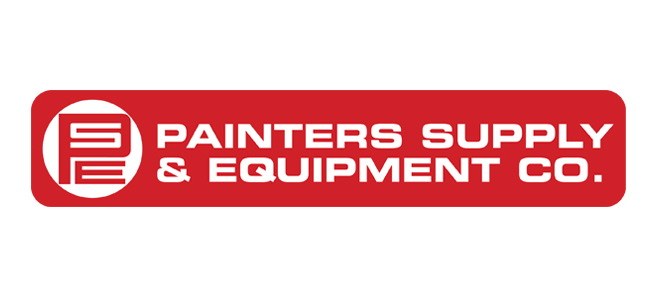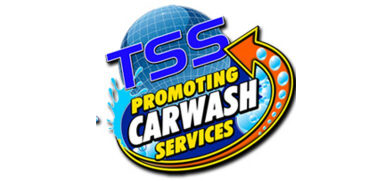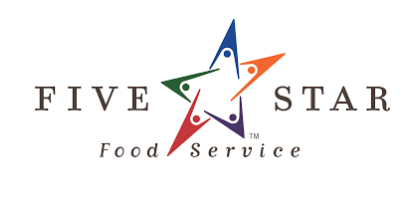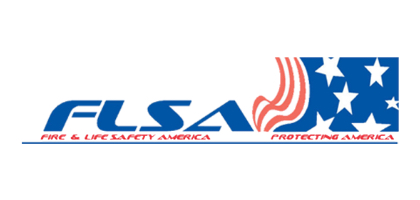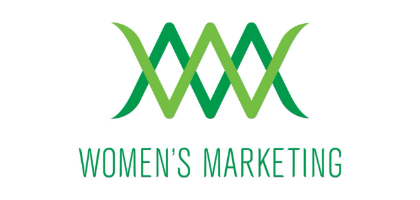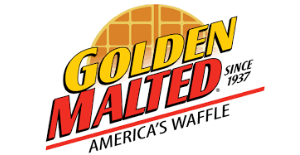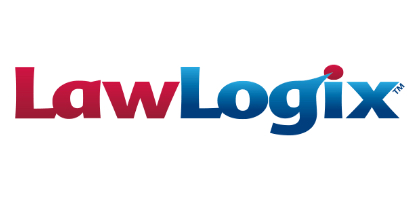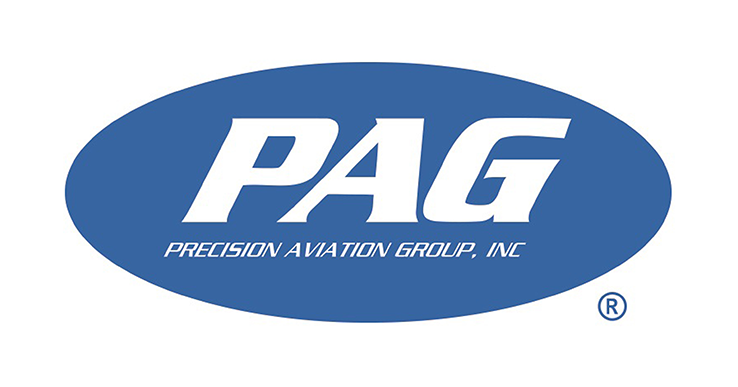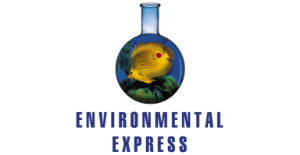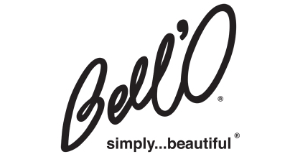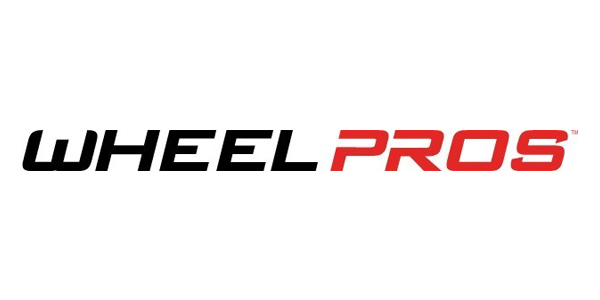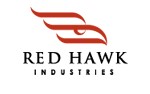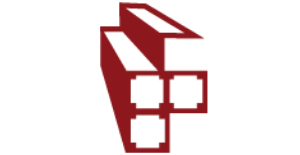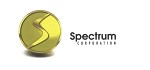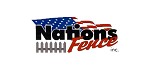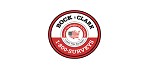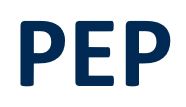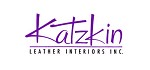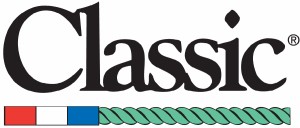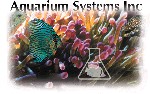 Long History of Partnering with Leading Management Teams
We take a highly collaborative approach to our partnerships and maintain close relationships with our executives well beyond our investment period.
Our Investments
Close, Consultative Relationship with Intermediaries
We pride ourselves on being forthright and will provide quick and thoughtful feedback. In the event a business is not a fit, we will strive to utilize our network to find partners that may be better suited for the opportunity. As a result, we have become a trusted resource and maintain an active dialogue with many intermediaries.
Down-to-Earth and Transparent Approach
Our style is to be straightforward, pragmatic, and transparent in all endeavors. We communicate honestly and openly with management and focus on finding ways to be a value-added resource.