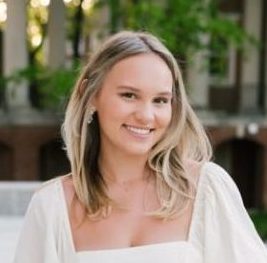 Catee is primarily responsible for evaluating and executing investment transactions, conducting due diligence and
financial analysis, as well as assisting portfolio companies. Catee began her career at Shoreline as an intern in summer 2021 and joined the team full-time following graduation in 2022. She graduated with a B.S. in Human and Organizational Development and a minor in Business from Vanderbilt University.
Catee grew up in Ponte Vedra Beach and made the decision to come back to the beach following graduation. In her free time, she enjoys going to the beach with friends, taking pilates classes, and cooking new recipes. Catee watches the Jacksonville Jaguars every Sunday and cheers on the Nashville Predators in the fall.