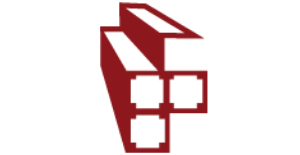 Coastal Resources, Inc.
INVESTMENT DATE: October 2000
Headquarters: Savannah, GA
Coastal Resources is a provider of comprehensive repair, maintenance, and depot services of intermodal containers, chassis, and refrigeration units at intermodal transportation terminals. Coastal provides these services to a blue-chip customer base consisting of the major steamship lines from four facilities located throughout the Southeast.
Note: Investment made by Shoreline professionals while at a prior firm.